Build a platform strategy your teams want in on
We get it – your business has grown but your tech hasn't kept up with the pace of change. Now you're losing value and money by lacking visibility into which APIs are working well and which are under-performing.
Different teams using different data and services in different locations on different technologies doesn't have to mean a lack of visibility, over engineered systems and a heap of legacy spaghetti. 
Implement your platform strategy quickly and easily,
with multi-team, multi-cloud, fully composable API management.
Operationalise your platform strategy
Stop planning, start doing. Throw your teams, systems and applications at Tyk and build mission control for your APIs.
One easy-to-use platform teams love
Tyk lets you leave tickets, frustrations and fear of change behind. Increase trust, visibility and engagement across your organisation with one easy-to-adopt API Platform, keeping everyone from your developers to your boss happy.
Simple to use, easy to love
Teams get to grips with Tyk quickly and easily.
---
No more updating Jira tickets
Empower team devs to dive in and do what's needed, without compromising best practice
---
One seamless API experience for your end-users 
Drive value building APIs that your consumers adore 
First impressions count
See what you get when you use the Tyk Dashboard and how easy it is to manage your APIs in one place.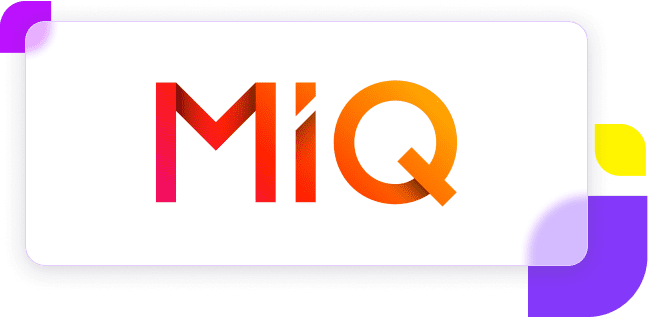 It felt like the situation, where we didn't have a central way of managing our APIs, was not sustainable in the long term. If we didn't start to centralise these things we wouldn't know how many solutions around API management were being developed in silo. We needed a centralised framework… The Tyk setup was pretty straightforward and it kind of just works out-of-the-box.

Rohit Srivastava, Senior Engineering Manager, MiQ
Watch how easy it is to sync Tyk to version control system.
Tyk's knowledge hub for Platform teams